Who We Are
The Intercontinental Portfolio
The Intercontinental portfolio is diversified by robust property mix and geography. Fund strategies actively seek opportunities to invest in both Core and Core-Plus properties, as well as in Value-Add operating properties and development projects.
View The Entire PORTFOLIO
By the Numbers
Current projects in development
As of
Intercontinental and its affiliates have managed, developed, or owned collectively in real estate property.
As of
Number of Assets
As of
Total number of Intercontinental employees
As of
Square feet in the portfolio
As of
LEED Certificates
As of
Awards Received for Corporate Culture
As of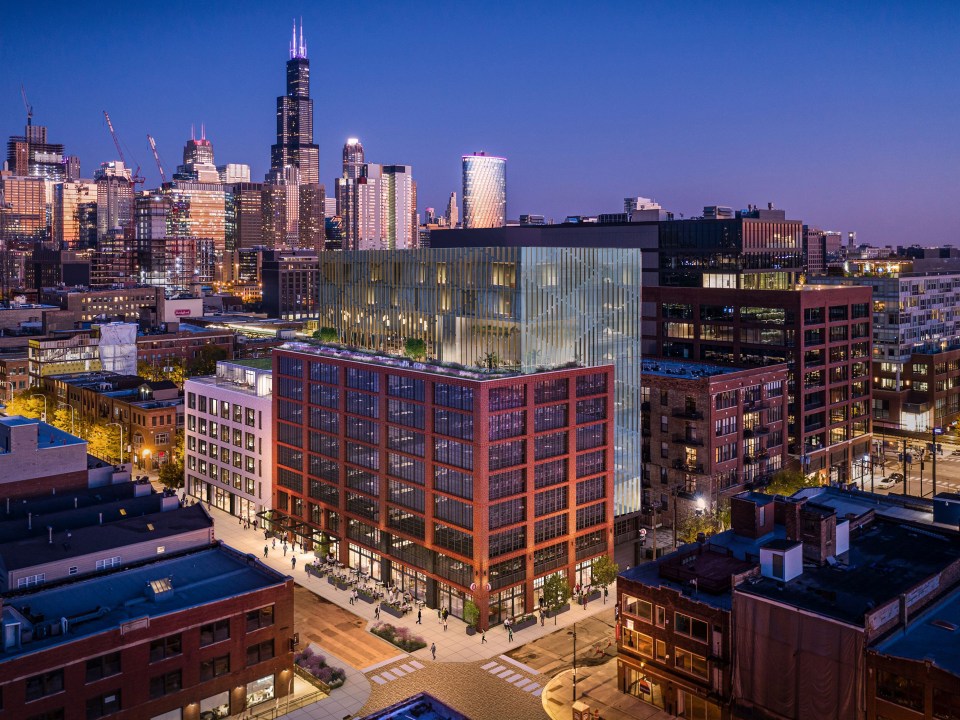 Featured Property
1045 West Fulton
This development is projected to be completed in the second quarter of 2022. Featured Properties are selected on the basis that they involve ground-up construction​ or major renovation. To see all properties in the portfolio, please click the link below.
View the Entire Portfolio